Save the date for the 11th Annual Bucks County Ancestry Fair: Saturday, November 11, 2017!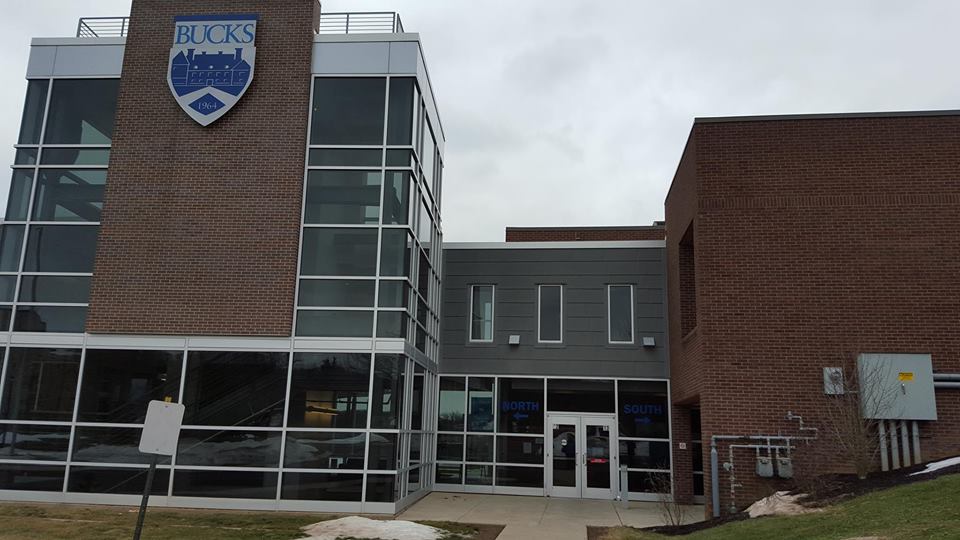 Sponsored by the Bucks County Genealogical Society, the 2017 Bucks County Ancestry Fair will be held once again at the Bucks County Community College, Upper Bucks Campus in Perkasie!
We are thrilled to announce that Sydney Cruice Dixon, popular speaker, instructor, and researcher in the Philadelphia area, has agreed to be our keynote speaker for the 2017 Ancestry Fair.
As always, the Ancestry Fair will present a great lineup of speakers on a variety of genealogical topics, exhibitors representing genealogical and historical organizations, businesses, and government agencies with products and services of interest to the genealogical community, and an exciting array of door prizes.

Watch this space for the latest announcements on the other speakers and vendors participating in the 2017 Ancestry Fair.
Vendors Wanted!
Would your business or organization like to have a display table at this year's Bucks County Ancestry Fair?
For information, contact our Vendor Chair, Jeff Sipler at programs@bucksgen.org.
Volunteers Needed!
Are you willing to contribute a few hours of your time on November 11 to help make our Bucks County Ancestry Fair a success?
Please contact our Volunteer Coordinator, Peg Felter, at volunteer@bucksgen.org