Thanks to all our speakers, exhibitors, volunteers and visitors for helping to make our 2017 Bucks County Ancestry Fair a record-breaking success!
In case you missed it, the Fair, sponsored by the Bucks County Genealogical Society, was held on November 11 at the Bucks County Community College, Upper Bucks Campus in Perkasie. Check out the items below to see what you missed!

*****************************************************************************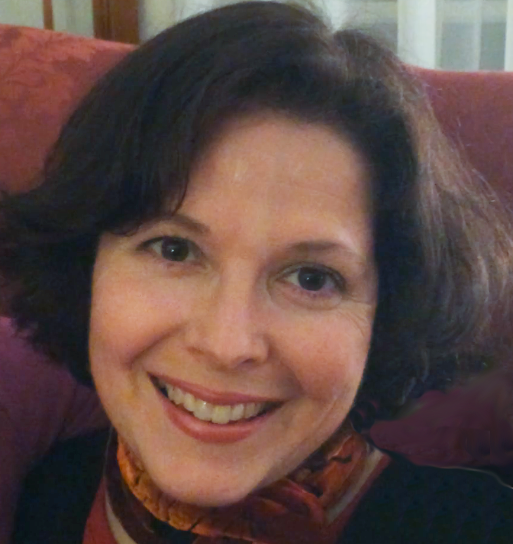 We are thrilled to announce that our 2017 Ancestry Fair will begin with a keynote address by Sydney Cruice Dixon! Her topic will be It Started With a Sampler: Finding Genealogical Gems in Unexpected Places.

As always, the Ancestry Fair will present a great lineup of speakers on a variety of genealogical topics, exhibitors representing genealogical and historical organizations, businesses, and government agencies with products and services of interest to the genealogical community, and an exciting array of door prizes. For those who pre-register for the Fair, the admission fee, including access to all lectures, will be $25.00 per person. The fee for those who register at the door on the day of the Fair will be $30.00 per person.

This year's will continue to feature the improvements that were introduced last year, including:
Large classrooms

Plenty of time between lectures to visit the exhibitor area

Longer lunch break

Access to all lecture handouts in advance for pre-registrants

All lecture handouts available on-line to attendees for two weeks after the Fair

Bag lunch options available for pre-registrants
Interested in DNA testing? Our fantasic collection of door prizes includes DNA test kits from AncestryDNA and Family Tree DNA. In addition, the Bucks County Genealogical Society will be selling raffle tickets at their table for the chance to win a DNA test kit from 23andMe. So if you've been waiting for an affordable DNA option, come to the Fair and try your luck!
Looking forward to seeing you on November 11!