Door Prizes at the 2017 Bucks County Ancestry Fair
These are the generous sponsors who have volunteered to donate door prizes for the Ancestry Fair this year. Please check back frequently, since more door prizes are being added to the list every day:
Sponsor
Door prize
Ace Genealogy Research & Consulting LLC
www.acegenealogyresearch.com
2 hours of genealogy research/consulting services
African American Genealogy Group of Philadelphia
www.AAGG.org
Historical action figures, collectible or toy.
Benjamin Banneker, Matthew Henson and Bessie Coleman
Retail is $69.95
Ancestry
www.ancestry.com/
1 annual World Explorer individual membership to Ancestry
1 annual Fold3.com subscription
1 annual Newspapers.com Basic subscription
1 AncestryDNA kit
Bucks County Genealogical Society
www.bucksgen.org
2 one year memberships to BCGS.
Central Jersey Genealogical Club
www.cjgcnj.com/index.html
One Year Member Subscription for March to December 2018 to Central Jersey Genealogical Club valued at $25
Doylestown Historical Society
www.doylestownhistorical.org
200 years of the anniversary of Doylestown, two copies
Family Tree DNA
www.familytreedna.com
One free Family Finder test and one $35 gift certificate
FindMyPast
www.findmypast.com/
1 year premium subscription to FindMyPast
Fold3
www.fold3.com
One Fold3 Annual Subscription.
Genealogical Publishing Co. Inc.
www.genealogical.com
Genealogy At-A-Glance Quicksheets:
• Ellis Island Research
• Genetic Genealogy Basics
• Citing Ancestry.com Databases & Images
Genealogical Society of Pennsylvania
www.genpa.org
Book: "Pennsylvania Land Applications, volume 2: New Purchase Applications 1769-1773" by Kenneth D. McCrea
GenealogyBank
www.genealogybank.com
Two (2) one-year memberships to GenealogyBank
GRIP: Genealogical Research Institute of Pittsburg
www.gripitt.org
$100 off 2018 GRIP Tuition on a new registration for any one of the 23 courses offered in three weeks and two locations (Pittsburgh, PA, and Amherst, NY) www.GRIPitt.org
Marge's Studio

Large photo album
Masthof Press & Bookstore
www.masthof.com
$20 Gift Card (can be used day of or later at retail store or online)
Newspapers.com
www.Newspapers.com
(1) Newspapers.com Basic Annual Subscription
North Hills Genealogists
www.northhillsgenealogists.org/
One full, two-day conference registration to the 2018 North Hills Genealogists' spring conference, 23-24 March 2018, in Pittsburgh, PA. (See full conference info here: https://northhillsgenealogists.org/cpage.php?pt=71)
Roots Magic
www.rootsmagic.com
RootsMagic 7 Genealogy & Family Tree Software and accompanying guide book.
Touching History Pens and Gifts
www.HistPens.com , www.HeirloomGiftPens.com
A pen or a bookmark of your choice.
Twig Crafts

Tree of Life Tile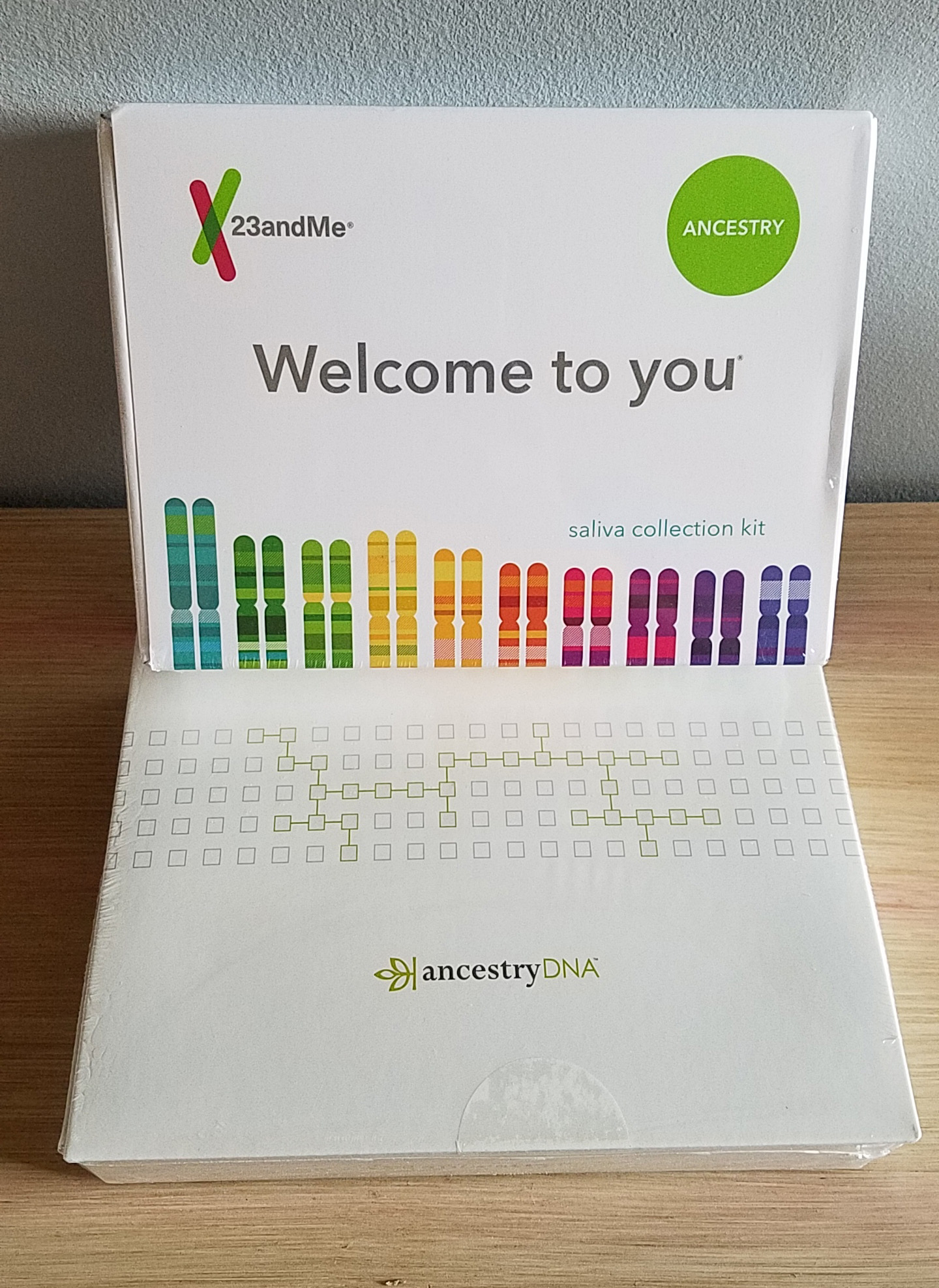 In addition, the Bucks County Genealogical Society table will be conducting a special raffle for DNA kits. Chances will be sold for $3.00 each or 2 for $5.00.
You are here:  

Door Prizes